The Live Cookery Theatre will showcase a host of Italian chefs and masterclasses from Manchester to Italy and beyond.
Saturday 27th July and Sunday 28th July: 12.30pm
Carmela's Kitchen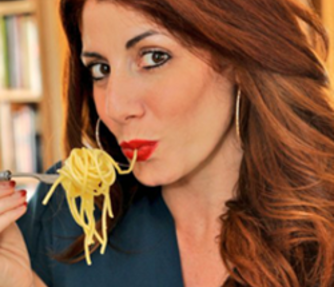 Join Carmella Hayes of Carmela's kitchen for a hands on workshop making some beautiful pasta, as only she does!
Saturday 27th July :1.30pm
Giulia Martinelli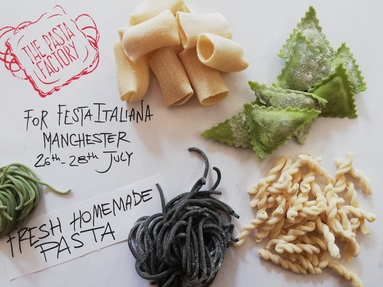 Join Pasta Factory's Giulia Martinelli for a vegan pasta masterclass
Saturday 27th July: 3pm
Gennaro Contaldo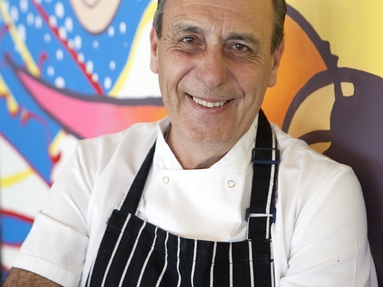 Italian chef, TV star and award-winning author Gennaro Contaldo will star at this year's Festival. Italian cookery icon Gennaro will be performing a live cookery demo, Q and A and book signing at the Festa on Saturday 27th July at 3.00pm in the Festa Pavilion. The event will be free to attend.
Sunday 28th July : 1.30pm
Fran Scafuri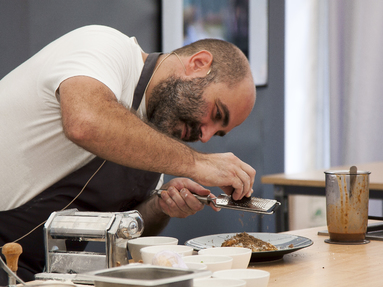 Fran Scafuri from Tre Ciccio will demonstrate how to make the Lamb Cutlets that he will be serving up to guests at the Saturday night banquet.
Sunday 28th July : 2.30pm
Zonin UK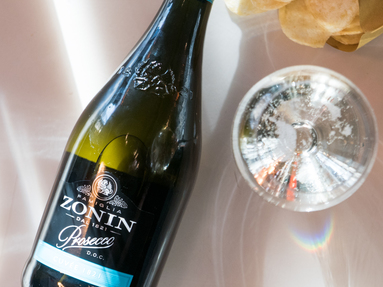 Zonin UK will be hosting an Italian wine tasting.
Sunday 28th July : 3.30pm
Gianfranco Lervolino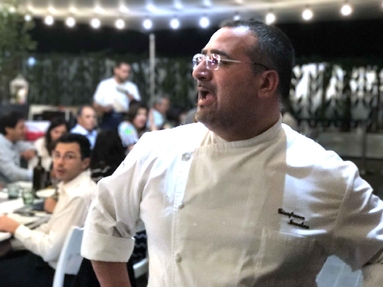 Coming to Manchester from Naples especially for the Festa, Gianfranco is one of the world's most renowned pizza chefs and is a regular on Italian TV and Radio. Also known for his Neopolitan singing, he will be hosting a cookery demo showcasing sone of his famous dishes and belting out a few of his favourite songs too!
Sunday 28th July : 4.30pm
Carlo Molon and Maurizio Cecco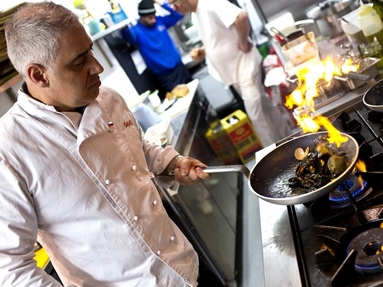 Another Italian flying over for the Festival, Carlo is an exciting and influential cook, currently Executive Chef at the Sheraton Hotel on lake Como. He'll be bringing his modern and experimental twists on Italian flavours to the Festa and collaborating with Maurizio Cecco from Salvi's for a truly special Italian cookery lesson.