The Live Cookery Theatre will showcase a host of Italian chefs and masterclasses from Manchester to Italy and beyond.
Saturday 27th August
Aldo Zilli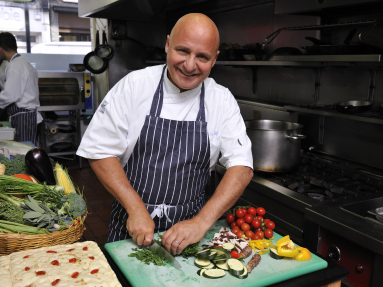 At 1:30pm, celebrity chef and award-winning restaurateur, Aldo Zilli (The One Show, This Morning, Celebrity Masterchef) will be hosting a masterclass and book signing.
Saturday 27th & Sunday 28th August
Gennaro Contaldo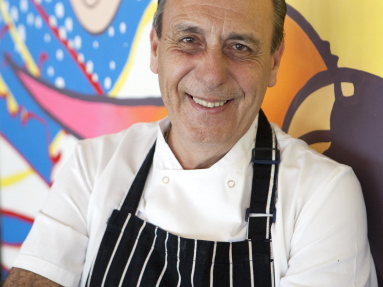 Italian chef, TV star and award-winning author Gennaro Contaldo will star at this year's Festival. Italian cookery icon Gennaro will be performing a live cookery demo, Q and A and book signing at the Festa on Saturday 27th at 2.30pm and Sunday 28th at 2.30pm.
Saturday 27th August
Luxardo Maraschino Masterclass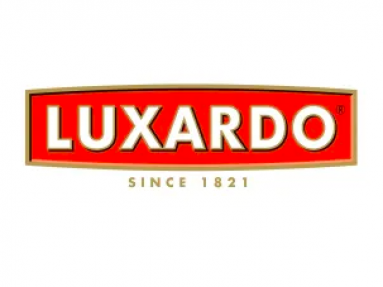 Demo on Saturday 27th August at 4:30pm.
Sunday 28th August
Giancarlo Caldesi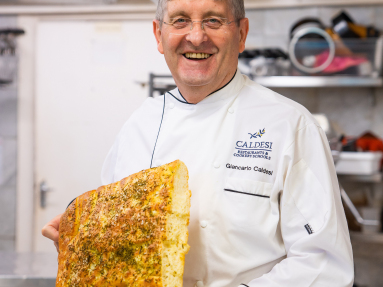 TV Chef Giancarlo Caldesi is the chef/proprietor of 2 award winning restaurants and teaches all aspects of Italian cookery at his cookery school. Known as 'The Godfather of Tuscan cuisine' he, along with his Katie, has co-authored 9 books on the food of regional Italy covering regions such as Amalfi, Rome, Tuscany, Venice and Sicily. He's has been a regular on our screens in shows including Saturday Kitchen on BBC1, Sunday Brunch on Ch4 and many others. Demo and book signing Sunday 28th at 1.30pm.
Sunday 28th August
Guiseppe D'ell Anno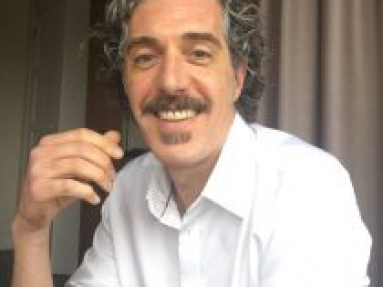 Born and bred in Italy, Giuseppe moved to the UK in his early 20s with the plan to stay only for six months while perfecting the language… Twenty years, one PhD, one happy marriage and three UK-born sons down the line, Giuseppe has elected England as his adoptive homeland and officially crowned himself a "Britalian". A materials engineer and researcher by trade, Giuseppe grew up in a family of passionate bakers, where food was the prime topic of conversation. He has inherited from his dad, a professional chef, the love for everything cooked or baked. Winning the Great British Bake Off in 2021 reinforced his mantra that simplicity, attention to detail and good quality ingredients are key to delicious food, and sparked off his ambition to share his family gastronomic knowledge far and wide. He currently lives between Bristol and Milan, still nurturing his passion for good food, design and architecture, and excitedly looking forward to combine more of the myriad of regional nuances in his Italian heritage with the British culinary register. Demo Sunday 28th at 3:30pm.