Join us at the festival piazza on Cathedral Gardens and enjoy the best of Italian Food, Drink and Live Music.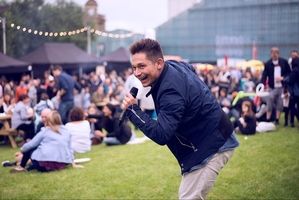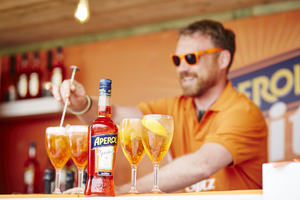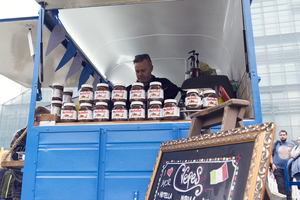 Food
The Italian Produce Market on site will feature authentic and artisan food and drink producers from around Italy, expect the best Italian cheeses, olives, meats, cakes and more.
We also have a great range of local Italian restaurants and a selection of street food operators selling all things Italian for you to enjoy including: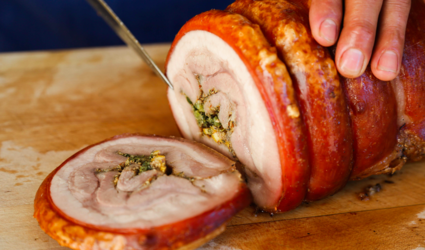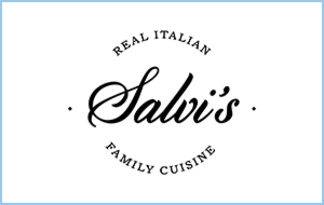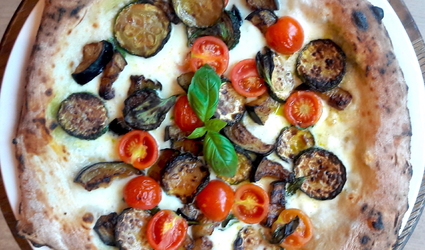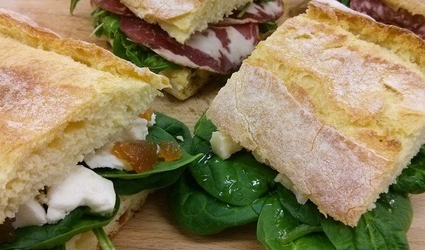 Pasta and authentic Italian deli sandwiches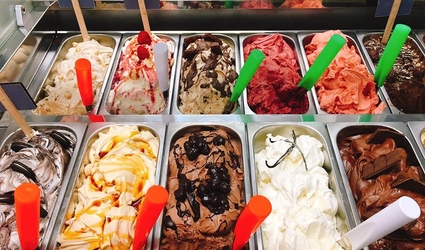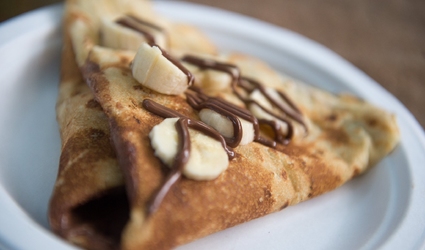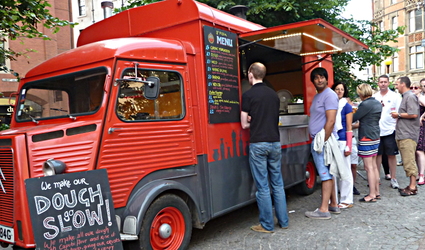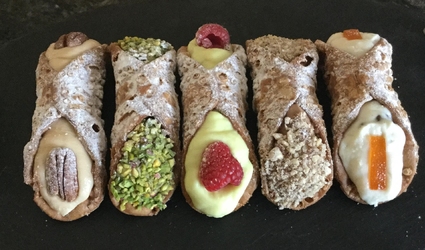 Italy's favourite sweet treat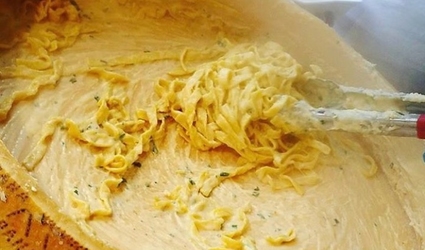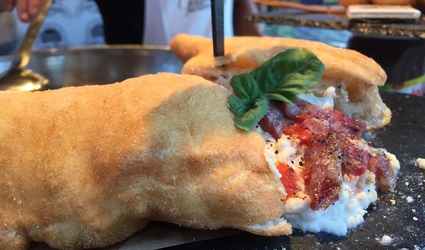 Drink
There'll be plenty of Italian tipples on offer hosted by Aperol, Limoncello Di Capri, Peroni, Poretti and Menebrea.
Aperol will be turning a whole area orange with hammocks, motorbike seating and more. Italy's most famous recent cocktail export the Aperol Spritz will be served up in abundance!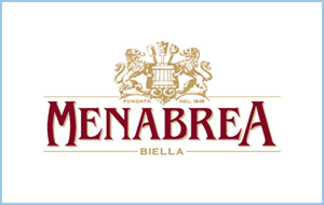 Join Menabrea for an ice cold refreshing pint of Italy's finest birra. Take a trip to its home town of Biella with our Menabrea Virtual Reality experience.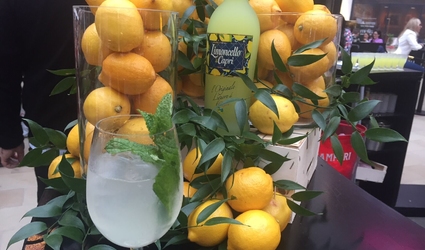 Say 'hello' to Limoncello Di Capri's new favourite summer drinking experience – The Capri Spritz. This is Limoncello mixed with premium tonic, topped with Prosecco and garnished with fresh mint and strawberries.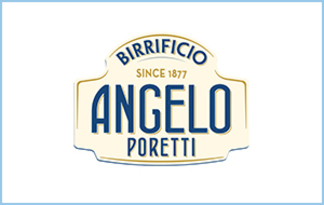 There will also be an Italian Craft beer bar hosted by Poretti. They'll be serving up their new craft beers, Poretti 4, 5 and 6 and pairing with specially created tapas style food matches!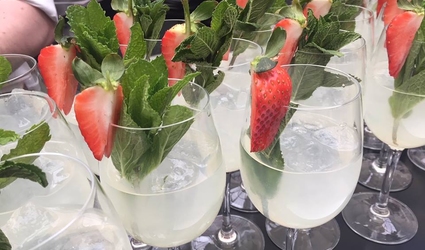 Our very own festival bar will be serving up all the Italian drink you could wish for at the festival! Come and enjoy some fine Italian wines, a glass of prosecco, cold beers or a refreshing San Pellegrino.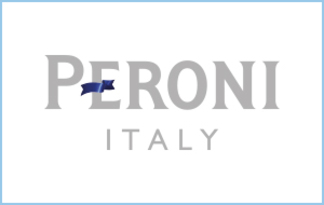 Kids Zone
The 2018 event promises plenty for the whole family too, with a collaboration between the Festa and Play Factore set to bring a kid's mini festival to the Square.
Kids can expect a 'Circus House' on site with plate spinning and hula hoop workshop as well as trapeze artist and juggling. There'll also be more traditional Italian foodie food with the Bambini Cucina sessions where pizza making and biscuit decorating will abound!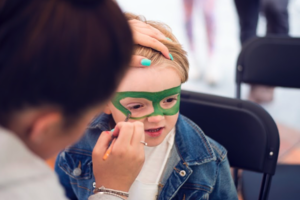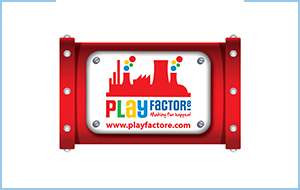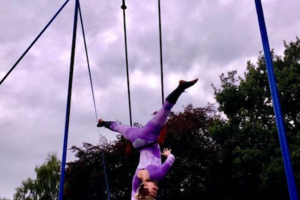 Music
The whole Festa will play to the soundtrack of magnificent Italian musicians – Some of whom will be visiting Manchester from Italy especially for the Festa.
Whoever and the Somethings