Festa Italiana Manchester is the country's most exciting and vibrant festival of Italian food, drink and culture. It is a free, weekend-long celebration of all things Italian taking place from 26th to 28th August in Manchester City Centre.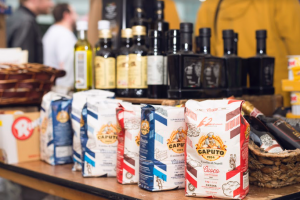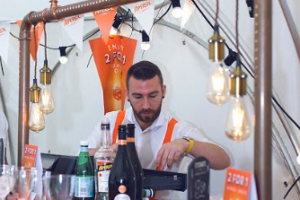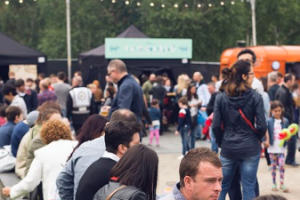 Inspired by Manchester's Italian heritage, as well as the traditional festivals over in Italy, the Festa is all about the community coming together to socialise, enjoy beautiful food, delectable drinks and live music.
The 2021 Festival saw 40,000 people descend on the Festival Piazza on Cathedral Gardens and this year is all set to be bigger and better than ever before.