Festa Italiana will host two special one-off banquets at the Festival Piazza – a chance for ticket holders to experience a unique Italian dining adventure right in the heart of the city centre.
Friday 13th July
An Italian collaboration between Salvis, San Carlo and Lupo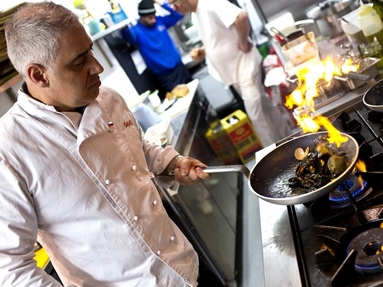 Join us at the Festival Pavilion for an evening of traditional Italian food and drink as we sit down for an exclusive four course meal cooked by some of Manchester's best loved Italian brands, Salvi's, San Carlo and Lupo Caffe Italiano.
Your ticket includes an Aperol Spritz on arrival, a four course meal, Limoncello and Grappa digestifs and live Italian music as well as a charitable donation to the 'Cure For Florence' campaign.
Book tickets
Saturday 14th July
Salvi's bottomless booze and pizza party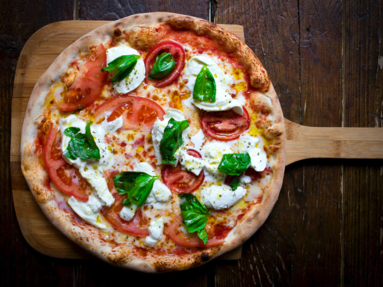 Come to the festival and enjoy a night of all you can eat pizza along with a bottomless glass of prosecco, Italian beer or soft drink.
Tickets are £25 and includes buffet style pizzas with a delicious range of pizzas with mouth watering toppings, as well a bottomless drink for 90 minutes. 6.30pm
Book tickets